What is Regenerative Agriculture?
Regenerative agriculture is a holistic approach to agriculture that focuses on the interconnection of farming systems and the ecological system as a whole.
Maximize crop biodiversity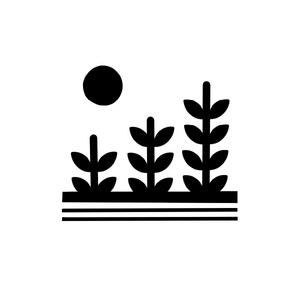 COVERING THE SOIL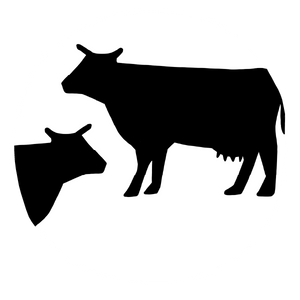 Integrate livestock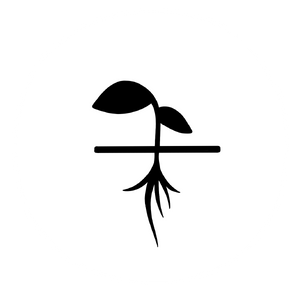 Maintain living root all year
Minimize Soil Disturbance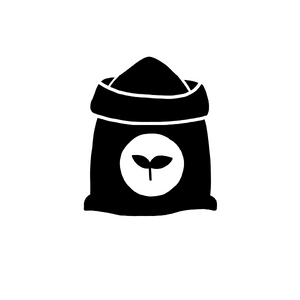 REDUCE FERTILIZERS
GoodSAM's commitment to Regenerative Agriculture
We Support Biodiversity
We purchase as many commercially viable products as we can from each farm that we work with. This helps to provide a year-round stream of income for farmers.
We do not believe a regenerative agriculture is a one size fits all solution. We are working on our own regenerative agriculture standards, according to the necessities of each ecosystem and each community we're working with.
DOWNLOAD THE 2022 IMPACT REPORT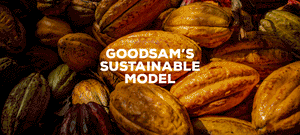 SEEKING REGENERATIVELY FARMED FOODS
We always seek regen-ag products or buy as many products as we can from each farm that we work with. 
BUILDING TRUST & CREDIBILITY
We focus on short-term impact projects that help us build credibility and a collaborative spirit with the communities, associations, cooperative or suppliers.
CREATING LONG-TERM PARTNERSHIPS
Year by year, as we increase purchase volumes, we help our allies to have a stable income which further helps with long-term economic, social, and environmental impact projects within the communities.
GIVING VOICE TO THE FARMER'S & CHANGING THE FOOD SYSTEM
Our mission will be nothing if we are the only ones doing it.