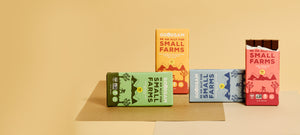 Chocolate for a Better World
Shop our regeneratively farmed chocolate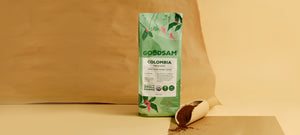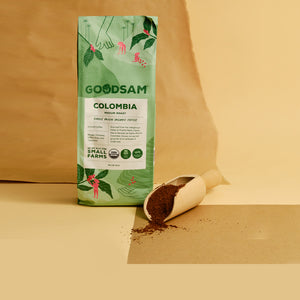 This cup o' joe can help save the planet
Shop our single origin coffee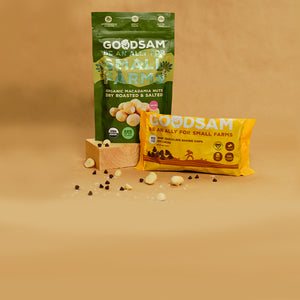 Sunshine and Savings
Forge a Summer Partnership with our Bundle Alliances
DIRECT TRADE
We work directly with and know our farmers personally and invest in them and their businesses. 
LEARN MORE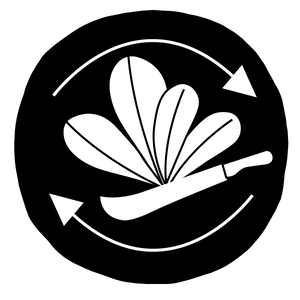 REGENERATIVE AGRICULTURE
GoodSAM's supply chain is centered around regenerative agriculture with small holder farmers.
LEARN MORE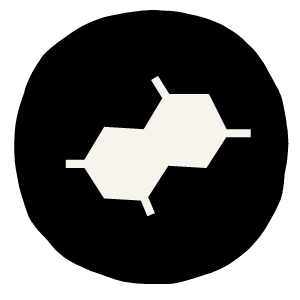 NON-GMO
Our products are made with Non-GMO ingredients.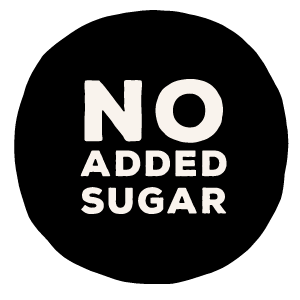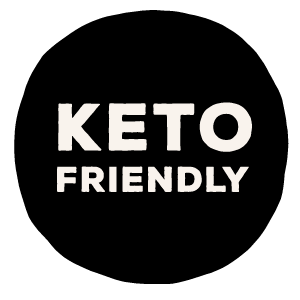 KETO-FRIENDLY
All our products are low-carb, which is about 4 grams net carbs per serving.
GOODSAM's CONSCIOUS PANTRY
BE AN ALLY: PURCHASE FOR IMPACT
All of our allies implement certified organic farming and regenerative agricultural practices.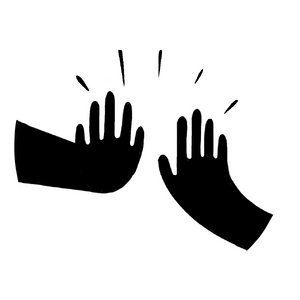 GOOD FOR YOU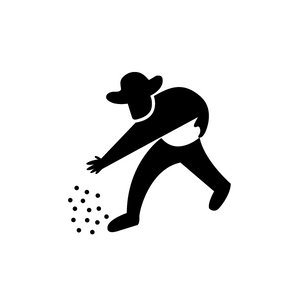 GOOD FOR FARMERS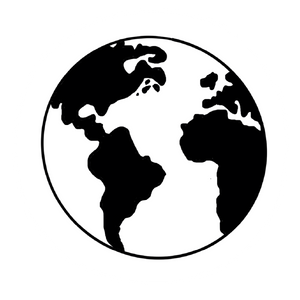 GOOD FOR THE PLANET
By teaching ourselves and others, and making challenges visible, we invite and involve others to create new solutions which keep people and the planet at the very core of what we do,

making it easy to do good.