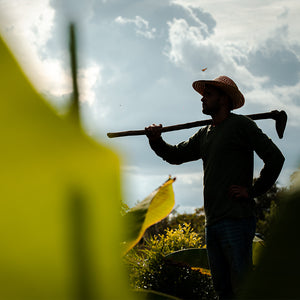 Thank you for your interest in GoodSAM Foods! We are a group of entrepreneurs, industry vets, dreamers, doers and activists. GoodSAM Foods is centered around our humanness and our willingness to take care of Mother Earth. We must not live only for ourselves, but for the planet and our fellow humans, too.




We would love to work with you to provide our regeneratively grown, direct trade products for your store or marketplace.
To order direct:  contact: Sales@goodsamfoods.com. Orders ship FREE within 5-10 business days with a low order minimum. We also work with distributors (including KeHE) and Faire.com  Please click the link below to view our sell sheet!