Our new hot products are
Get to know more about the hot new products that transform the landscape of the countryside in different countries.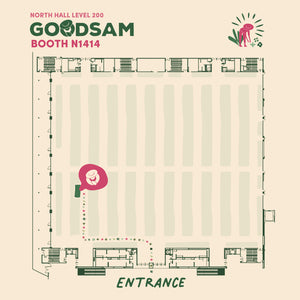 We are located at N1414
Drop at the north hall to meet and talk about how to connect with different products that can change the pantries across the country.
EVENTS
Join us at our booth N1414 and check out these talks with our founder, Heather K. Terry, where she will be talking about some of the hottest topics in our industry and about the future of our food supply chain, the planet and sustainability. Don't miss it!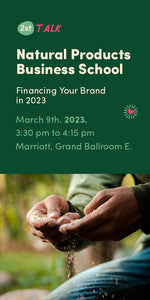 Hope you enjoyed the show and connected to the world through food.