Say hello!
We are a group of entrepreneurs, industry vets, dreamers, doers and activists. GoodSAM Foods is centered around our humanness and our willingness to take care of Mother Earth. We must not live only for ourselves, but for the planet and our fellow humans, too.
Planet. People. Prosperity for all
We know our farmers, we know their methods and you can always expect full transparency from GoodSAM and our supply chain. When we support small farms and regenerative farming practices, everyone wins; and not just for now, but for generations to come.
Join us in creating real opportunity & change.
Planet. People. Prosperity for all.
- Heather K. Terry & The GoodSAM Team.
OUR TEAM
We are part of the planet, we are part of GoodSAM, a team that contributes from all fronts.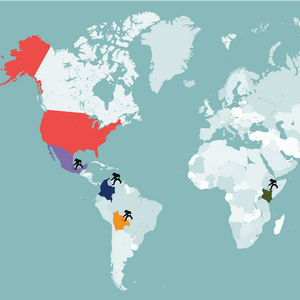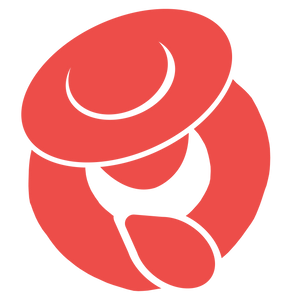 U.S.
NEW YORK - BOSTON - FLORIDA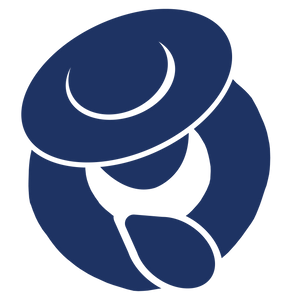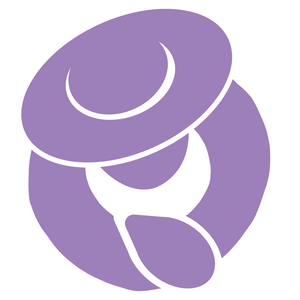 México
BOLIVIA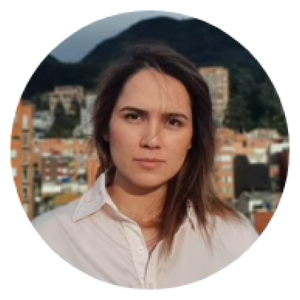 Saida Abdala
Marketing Director
I believe in a sustainable world, and I love to work to create it. I love to be in a place where all of my days count for positive impact.
Bogotá D.C., Colombia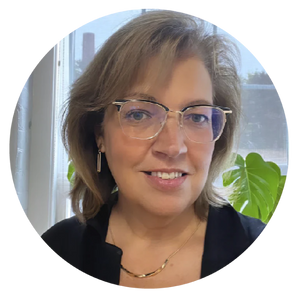 Marcia Bell
COO
I am proud to be part of a truly passionate team committed to creating a brand that puts people and the planet first - building genuine connections, championing small farms, and changing lives!
Biddeford, Maine. USA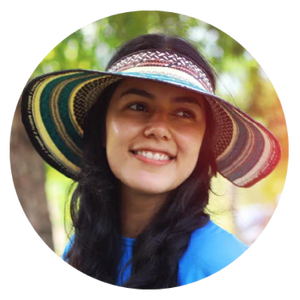 Sara Galeano
Director of Sustainability
A vision that put the planet at the center of it all and that has worked for a fair and dignifying agricultural value chain. I'm beyond excited and grateful to be a part of a passionate and outstanding group of  people that work towards creating prosperity for all.
Santa Marta, Colombia
Kari Janapareddi
Director of Sales
I am excited to grow GoodSAM's presence in the marketplace, both in stores and online!! I've always been an outdoor enthusiast and with a climate crisis upon us, I am proud to represent a brand that is helping sequester carbon with a no added sugar bonus.
Lexington, Massachusetts. USA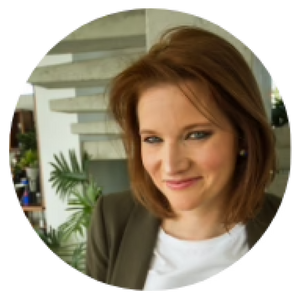 Heather K. Terry
Founder & CEO
Connecting a delicious product to impact is the ultimate win when it comes to doing business today. It seems small, but when you buy snacks and coffee from GoodSAM, you are doing so much more: equity, climate action, and being a steward for the planet and your health.  
Greenwich, CT. USA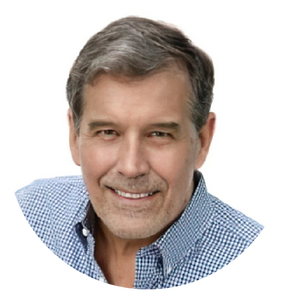 Joe Jessup
FRACTIONAL CFO - PARTNER, TechCXO, LLC
Joe Jessup is an accomplished CFO who uses his broad business and finance experience to solve funding challenges. He loves working with smart, high-energy, driven people who care, and GoodSAM fits the bill to a "T". The whole team is dedicated, not to just creating a successful brand, but to have an impact on both how food is produced today, and future standards in its industry.
New York, NY. USA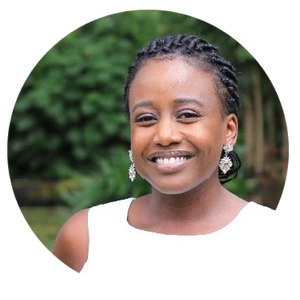 Louise Kibugi
Chief of Staff
Purpose, Impact and Connection! At GoodSAM we value every hand along the process from soil to shelf. Being part of a team that believes in the greater good for all is the purpose!
Nairobi, Kenya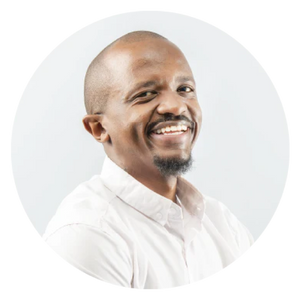 Kamau Kigundu
Strategy & Business Development Consultant
I believe in the founders' vision for a healthier world, a more equitable workplace where farmers can earn above minimum wage, and where farming practices are transparent and environmentally friendly.
Nairobi, Kenya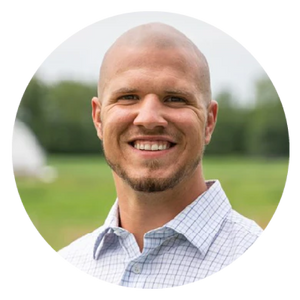 Ryan Siwinski
Director of US Operations
I believe in a circular food system that enables farmers to thrive and grow nutrient-dense food while receiving fair value in exchange for their humble efforts. GoodSAM is a company that goes above and beyond to ensure this dream becomes a reality for farmers and consumers around the world.
Philadelphia, Pennsylvania. USA
Elisa Umaña
Growth and Product Development Manager
There's no better feeling than waking up every morning with the purpose of taking care of the planet and people through food hand in hand with a passionate team sharing the same mission, goals and dreams! Excited to keep growing and spreading prosperity for all!
Miami, Florida. USA
Our Farmers, In Their Own Words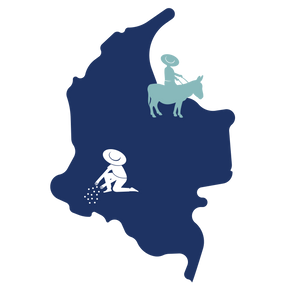 COLOMBIA
Small holder farmers at "La Sierra Nevada" and the Coffee Region.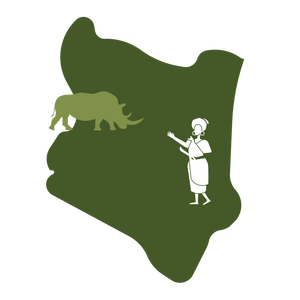 KENYA
Small farmers mainly women in Embu.